Ecuador has abandoned a conservation plan that would have paid the country not to drill for oil in previously untouched parts of Yasuni National Park in the Amazon rainforest.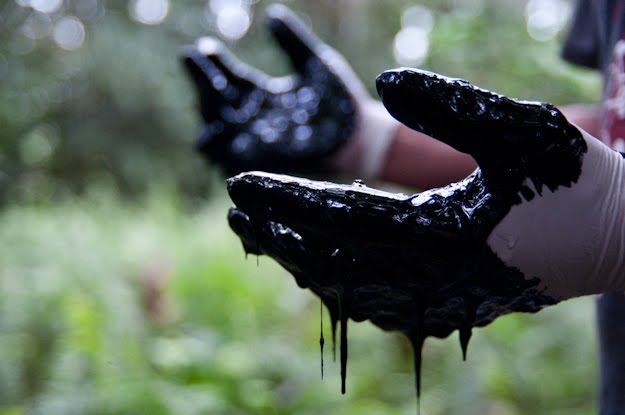 President Rafael Correa said rich nations had failed to back the initiative, leaving Ecuador with no choice but go ahead with drilling.
The park is one of the most biodiverse areas in the world.
Hundreds of people gathered in Quito to protest against Mr Correa's decision.
Oil exploitation has been taking place in parts of the Yasuni National Park since the 1970s.
The UN-backed scheme to attract donations to forego drilling in the east of the park was launched by Mr Correa in 2010.
But in a televised news conference on Thursday, Mr Correa said the initiative – known as the "Yasuni-ITT trust fund" – had attracted only a fraction of the cash it had aimed to raise.
"I have signed the executive decree for the liquidation of the Yasuni-ITT trust fund and through it, end the initiative," the president said in a televised address.
He called the decision one of the most difficult he had had to take as president.
Oil is Ecuador's main export. Exploitation of the new area is expected to start in the coming weeks.
FUENTE: bbc.co.uk